CATEGORY PRODUCT MANAGER
27 giugno 2022
Marketing / Pubbliche Relazioni
Località: Provincia di Vicenza
Siamo un team di esperti nella Ricerca, Selezione e Formazione di personale manageriale e qualificato.
Lavoriamo per aiutare le aziende a scegliere e far crescere i propri collaboratori, le risorse che ogni giorno contribuiscono al loro successo.
Ai candidati proponiamo opportunità di lavoro selezionate e un supporto durante tutto l'iter di selezione.
The Category Product Manager we are looking for is passionate about product, being the voice of the consumer. He/She will develop a 5-year roadmap and will establish a global distribution plan across 3 brands, for a multinational company specialized in the production of water purification equipment.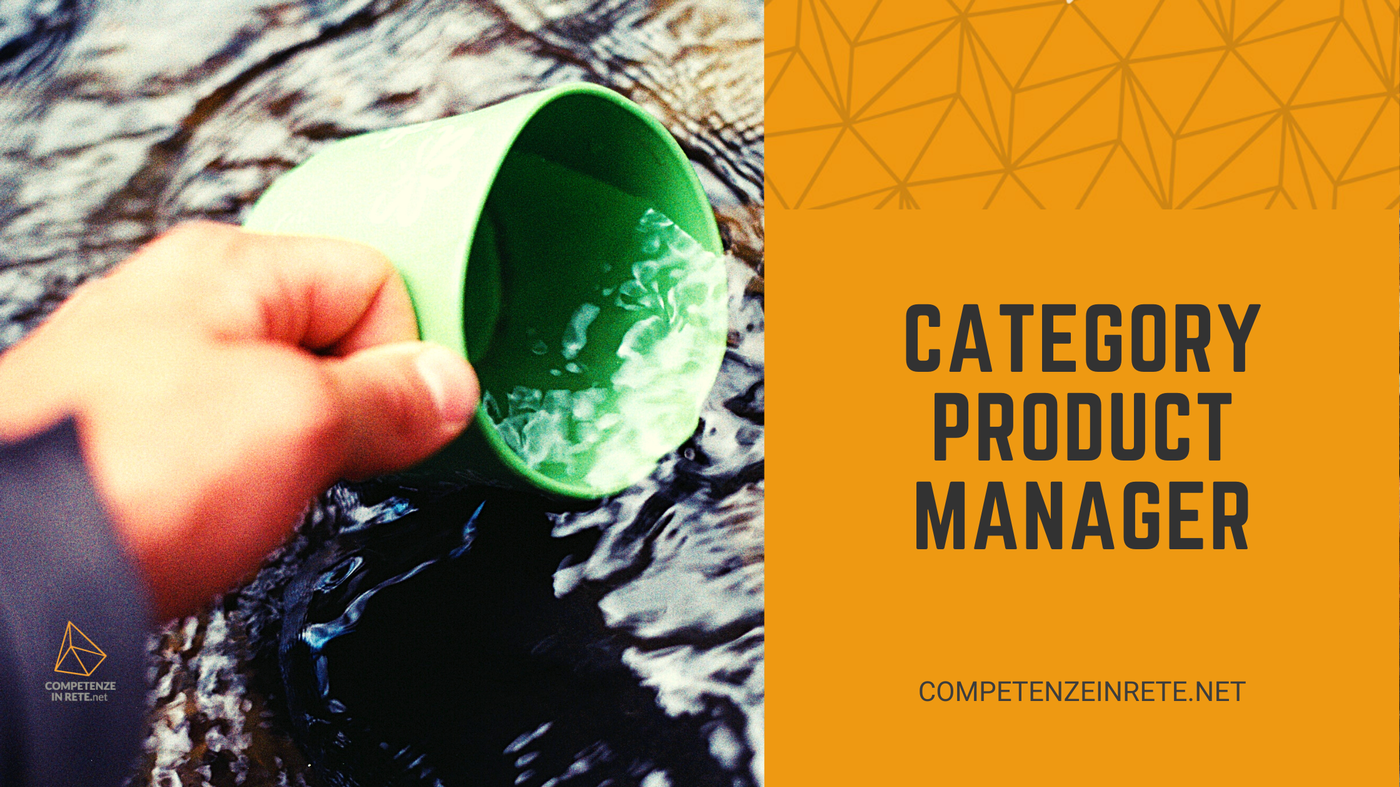 COMPANY
Our client is an Italian company - part of a multinational group - specialised in the production of small household appliances for personal health and wellness and water purification equipment. The company's success is based on its R&D, dedication to high quality, safety and product design, with the aim of improving consumer wellness.
The place of work will mainly be in the Vicenza province.
POSITION
The Category Product Manager is part of the Global Marketing Team, reports directly to the Marketing Leader in the UK and interacts highly with the Global Sales Team and other cross-functional teams.
He/She will take hold of the Water Filtration Category, develop the 5-year roadmap and establish clear global distribution plans across 3 brands.
Her/His key accountabilities will include:
Establish & understand consumer insights and how to translate these into product features & benefits;

Working alongside engineering to drive technology & specifications;

Gather pricing and marketplace information and provide direction to Engineering group for new products/platforms;

Analyse competitive marketplace to develop GAP Analysis and identify needs;

Define distribution strategy for new product introduction via brand allocation and channel management;

Manage budget allocation across revenue, margin & spend targets;

Setting price guidelines to maximise price and margin at SKU level, whilst remaining competitive in the global marketplace;

Support end consumer testing and research working with the R&D department;

Support the Brand team in defining claims and communication packages;

Responsible for the commercial element of the internal project gateway process;

Translate product plans to the sales organisation & deploy product training;

Contribute to definition of packaging and POS material requirements where applicable;

Follow-up go-to-market execution;

Support on key customer meeting preparation and presentation and internal category presentations to sales.

REQUIREMENTS
We are looking for people passionate about product, being the voice of the consumer & delivering exciting results.
The requirements to perform this job successfully are:
Degree or equivalent level of education, preferably in a marketing related discipline;

Ideally 3+ years high quality experience in a category or product marketing role;

Expertise in B2C and consumer-oriented approach
Some project management experience is highly beneficial as the role is very "hands on";

Good commercial understanding of financial levers to pull to ensure value to our customers and profitability for the company;

High result orientation and ability to create a plan, to deliver against deadlines and resolve any threats arising;

Flexibility and adaptability to rapidly changing circumstances

Full professional proficiency in English. Additional language skills an advantage;

Availability to travel approx. one week per month.
Competenze in Rete srl è società autorizzata a tempo indeterminato dal Ministero del Lavoro e delle Politiche Sociali per l'attività di Ricerca e Selezione del Personale Prot. 39/0001396 del 02.02.2016.
I dati saranno trattati esclusivamente ai fini di Ricerca di Personale e saranno conservati anche per ricerche future.
Sono garantiti i diritti di cui al D.lgs.196/03. Le ricerche sono rivolte a persone di entrambe i sessi (L.903/77).
---